EA Sports presented the best players in FIFA 18 from places 31-40.
In the presented ten, there are two Paris Saint-Germain players - Edinson Cavani and Marco Verratti. There are also Premier League stars including Paul Pogba and Mesut Özil. All but the best of them was Atlético goalkeeper Jan Oblak.
40.
Christian Eriksen (Tottenham)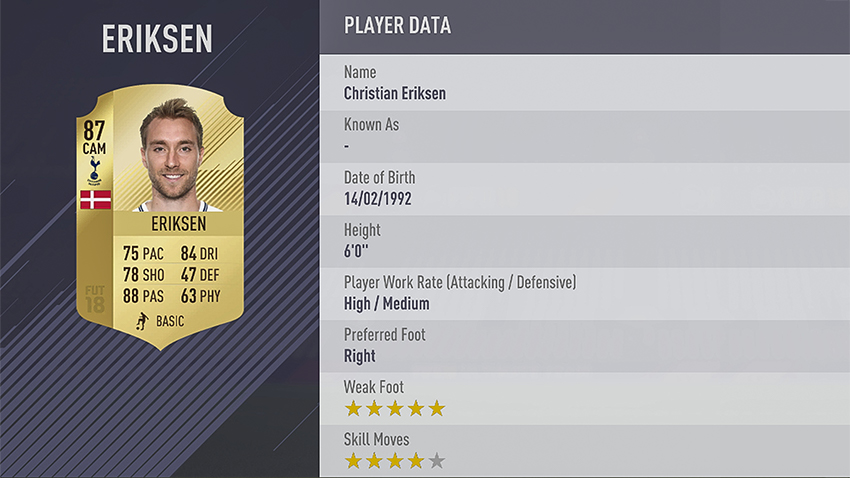 39.
Arturo Vidal (Bayern)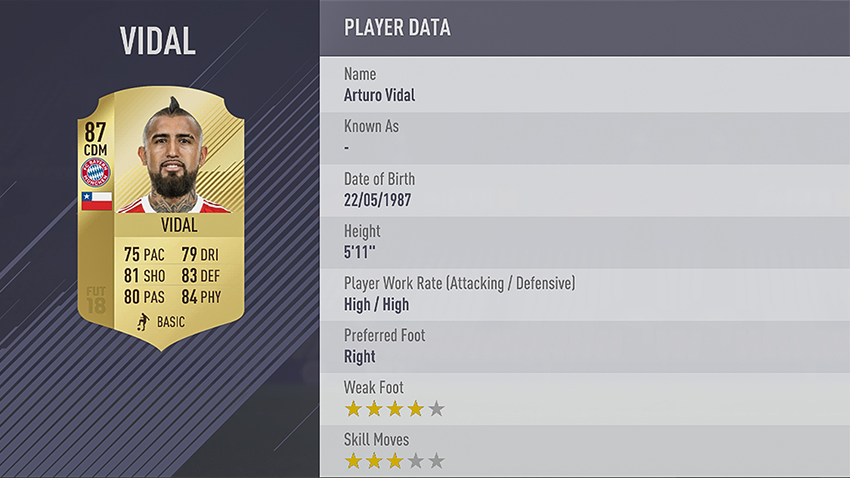 38.
Marcelo (Real Madrid)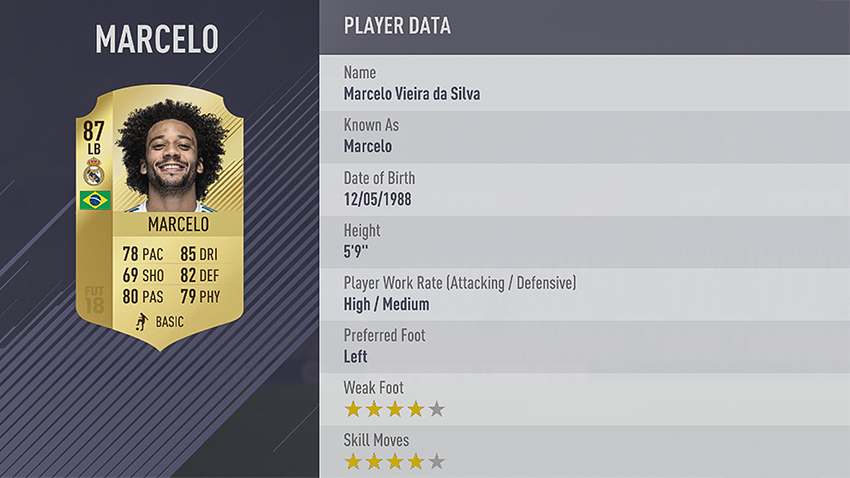 37.
Edinson Cavani (Paris Saint-Germain)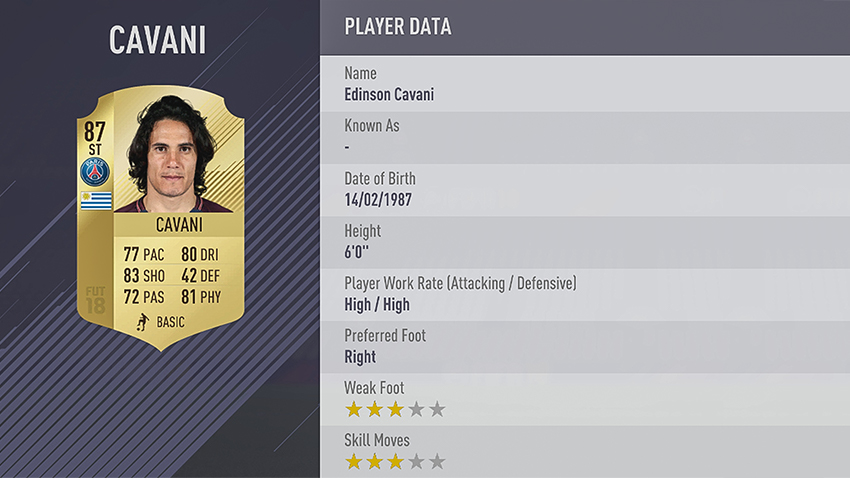 36.
Paul Pogba (Manchester United)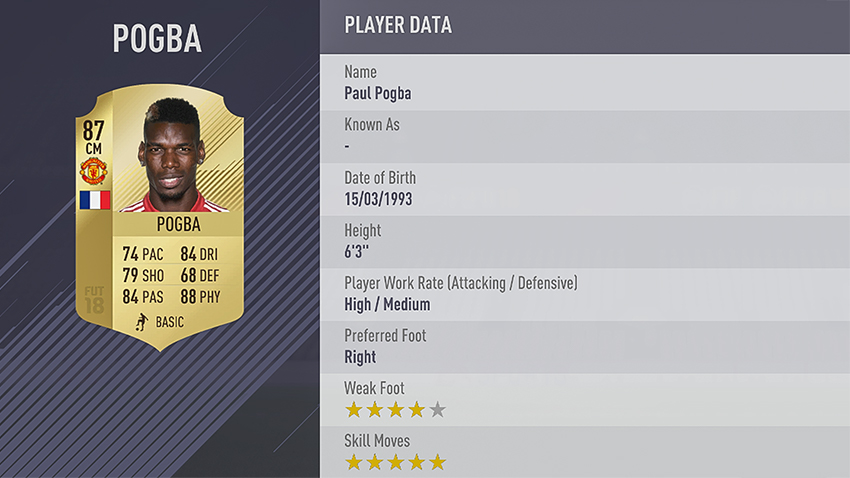 35.
N'Golo Kante (Chelsea)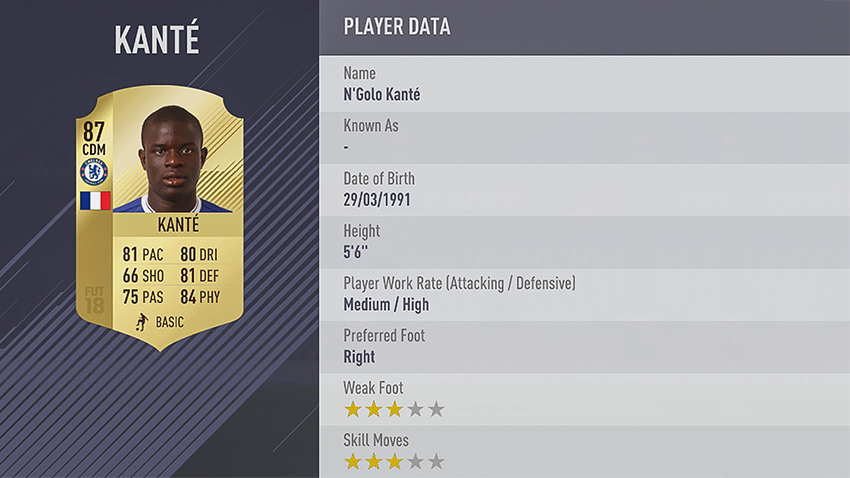 34.
Marco Verratti (Paris Saint-Germain)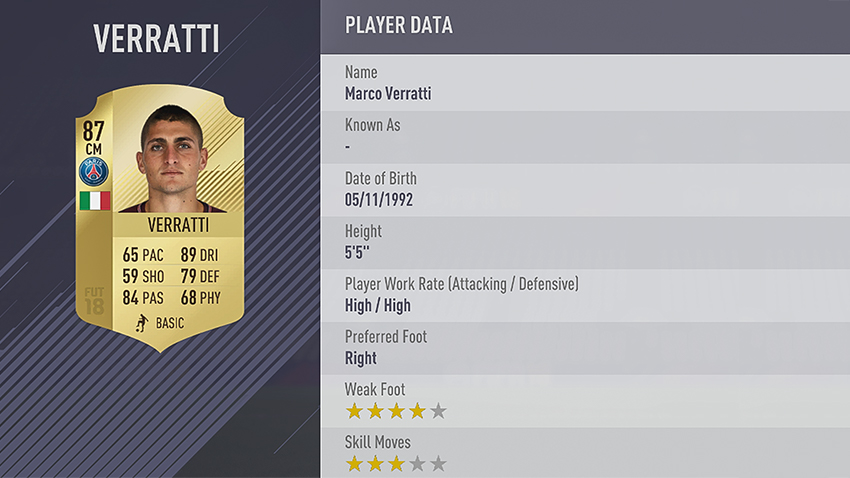 33.
Jerome Boateng (Bayern)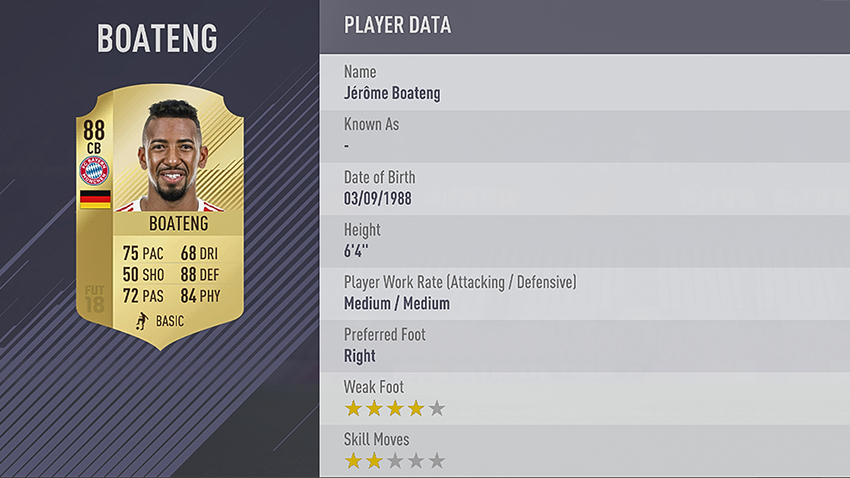 32.
Mesut Ozil (Arsenal)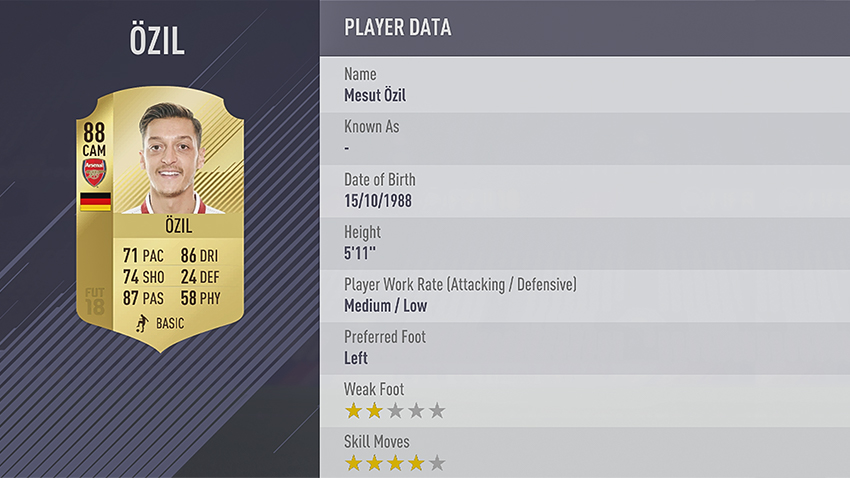 31.
Jan Oblak (Atletico)