We know the top ten players in FIFA 18.
Cristiano Ronaldo and Leo Messi, of course, take first place. Robert Lewandowski commented on the move in comparison to last year's edition. New faces in the top ten compared to FIFA 17 are Sergio Ramos, Eden Hazard, Toni Kroos and Gonzalo Higuaín.
10. Gonzalo Higuain (Juventus)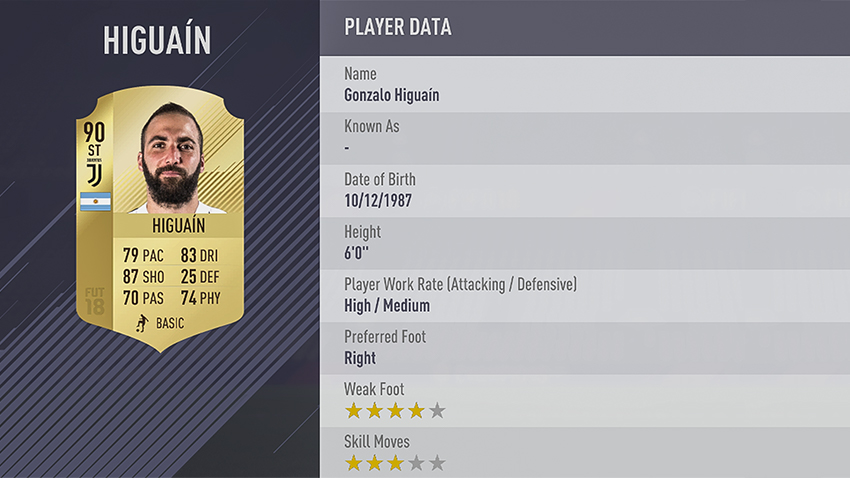 9. Toni Kroos (Real Madryt)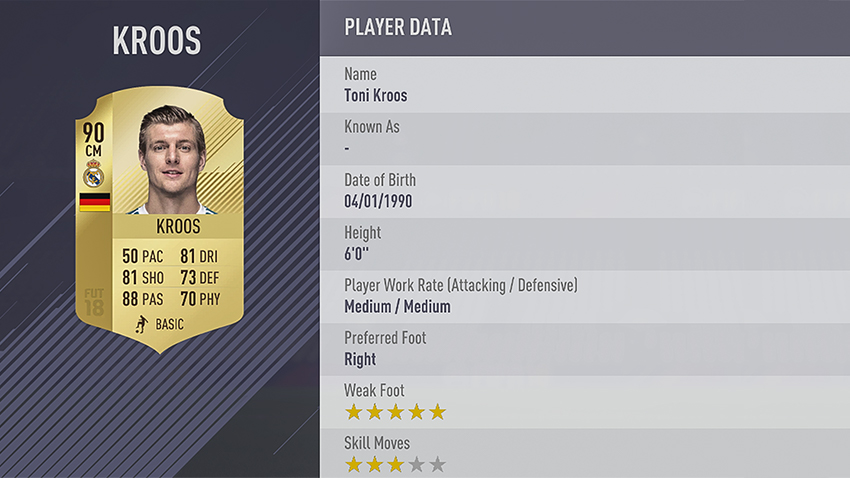 8. Eden Hazard (Chelsea)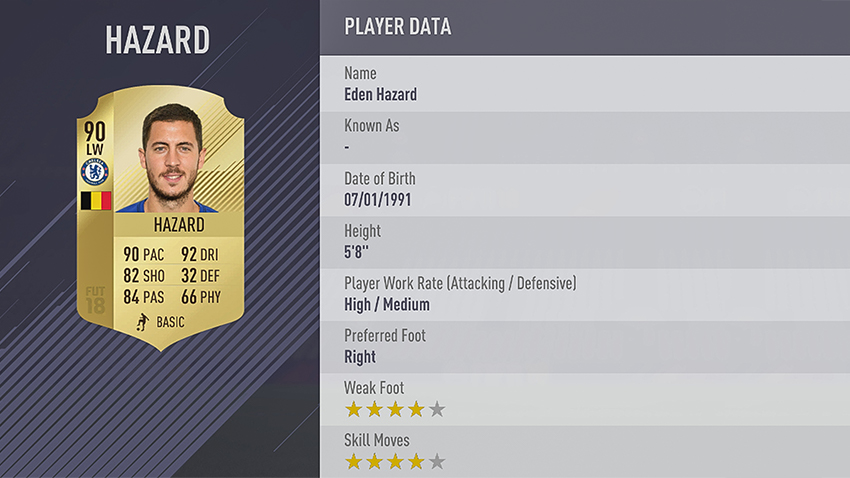 7. Sergio Ramos (Real Madryt)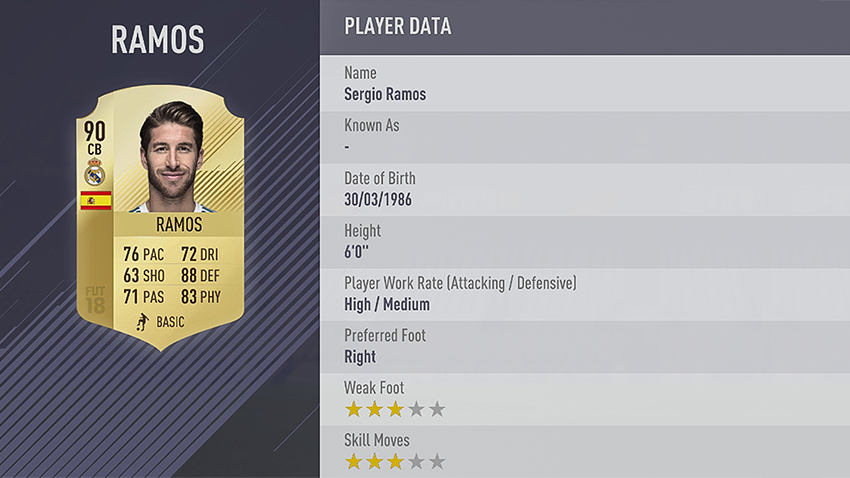 6. Robert Lewandowski (Bayern)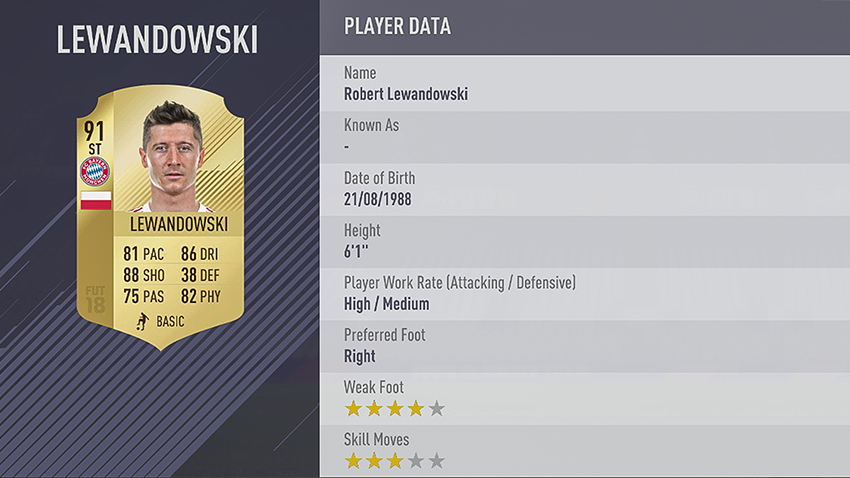 5. Manuel Neuer (Bayern)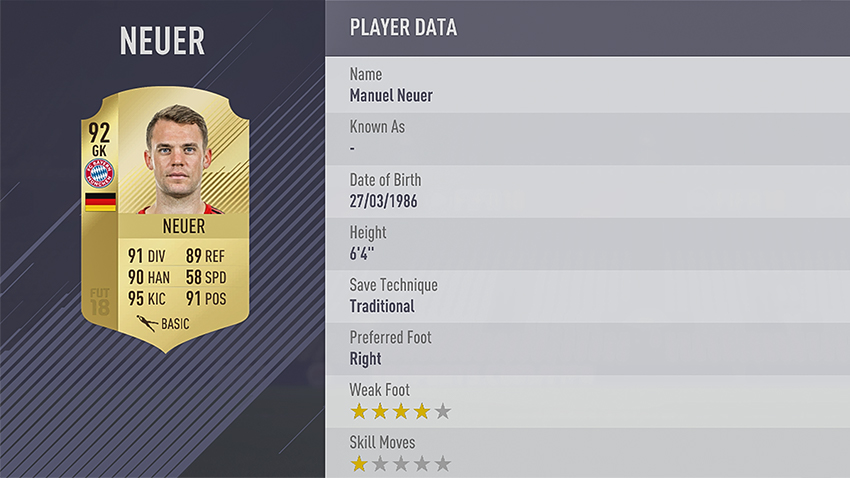 4. Luis Suarez (Barcelona)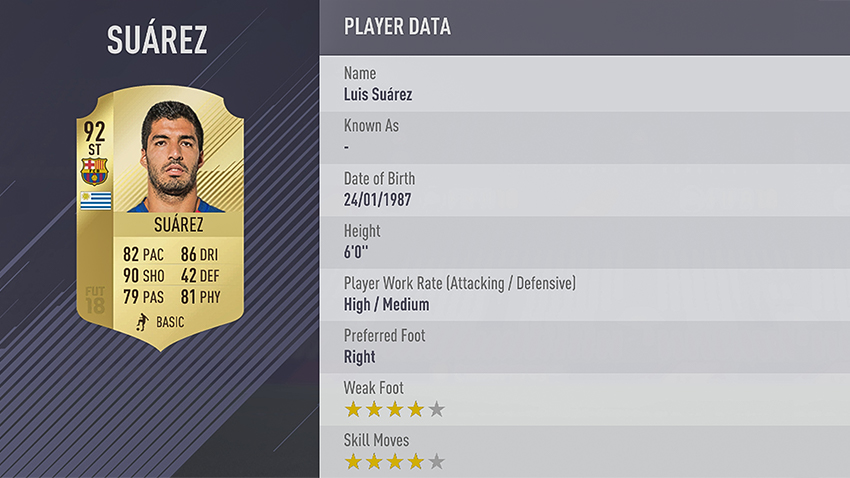 3. Neymar (Paris Saint-Germain)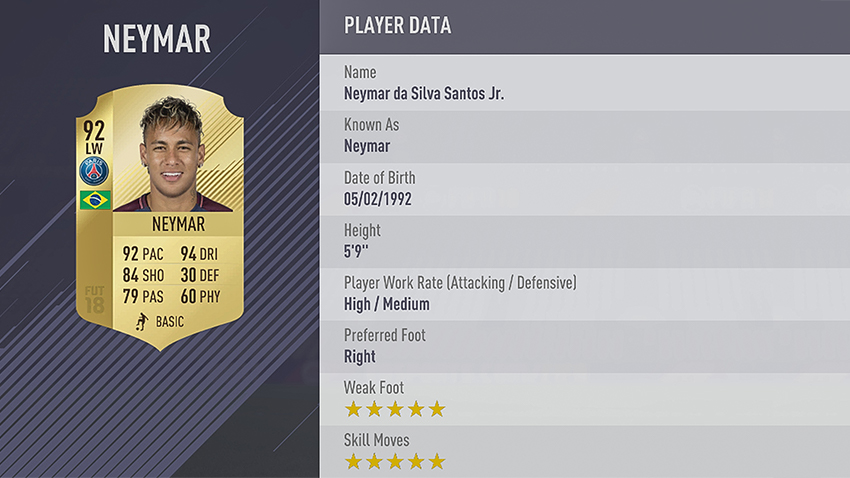 2. Leo Messi (Barcelona)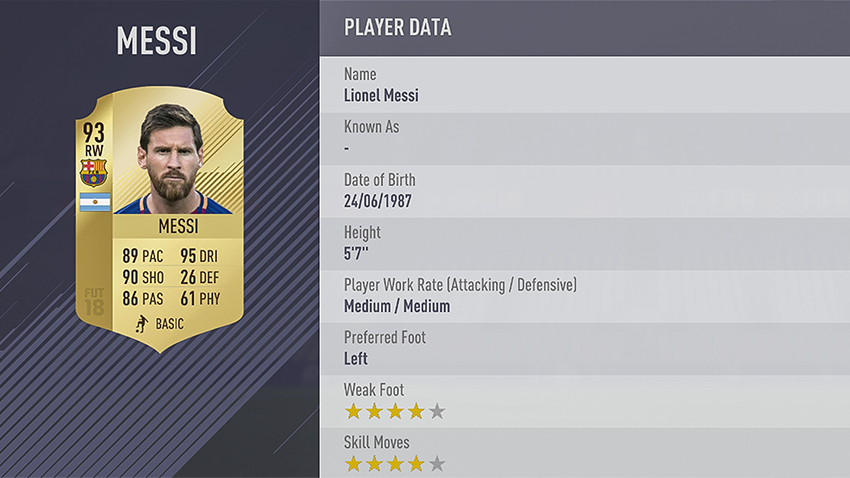 1. Cristiano Ronaldo (Real Madryt)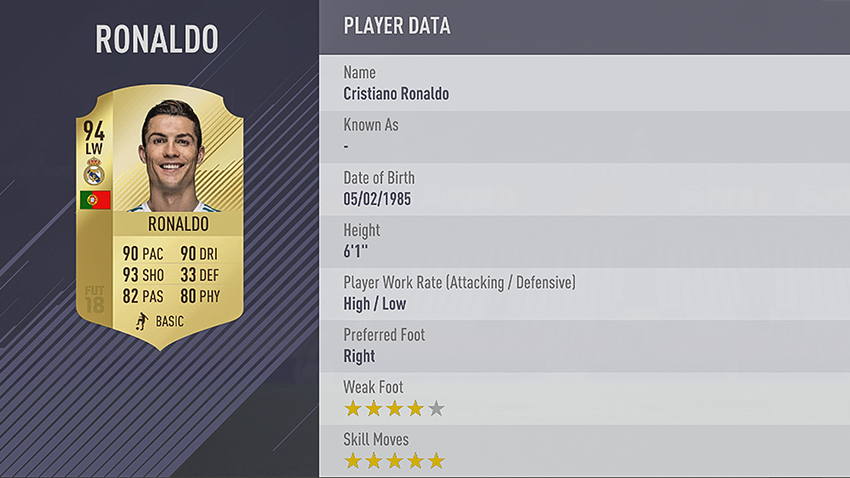 TUTAJ, TUTAJ, TUTAJ, TUTAJ, TUTAJ i TUTAJ niższe lokaty.